VIOLENCE INTERVENTION AND PREVENTION
A CONSCIENTIOUS & ACTIVE EFFORT
An Opportunity for Change
DLIVE reaches young adults in the hospital after an acute trauma injury, engaging them in the hospital at the bedside during a time known as the "teachable moment".
This golden hour opportunity is often the perfect time for appropriate transformative intervention to occur. If the circumstances of their injury and lifestyle suggest susceptibility to future injury, they are given the opportunity to participate in DLIVE.
Highly trained Violence Intervention Specialists are the uniquely qualified transformative agents that provide the crucial crisis intervention, trust-building, engagement, mentorship and linkage between the hospital and Detroit community support.
This manifests itself into a vital VIS-Participant partnership so that a customized therapeutic plan for transformation can be collaboratively developed. Therefore, instead of discharging a patient from the hospital back into the community the same way they came in, the aftercare of our trauma patients involves an evidence-based strategy for success.
participants work intensely with VIS for 6-12 months typically

utilize the existing resources and support of the Detroit community

address areas ranging from traumatic stress disorder to education/employment to legal advocacy and more

Trauma Peer Groups are held monthly as a space for participants to gather, share, exchange, and learn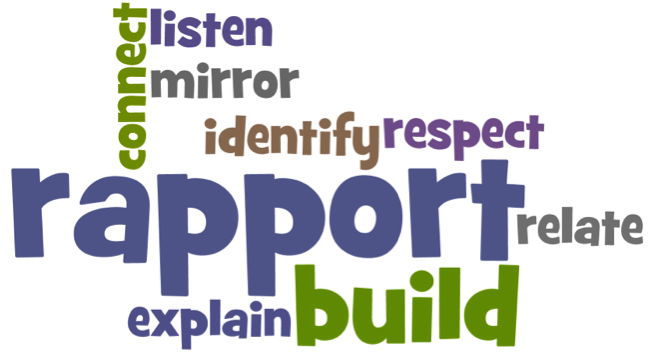 DLIVE works to identify those with the highest likelihood of having repeat injury